WITH BUSINESS INNOVATION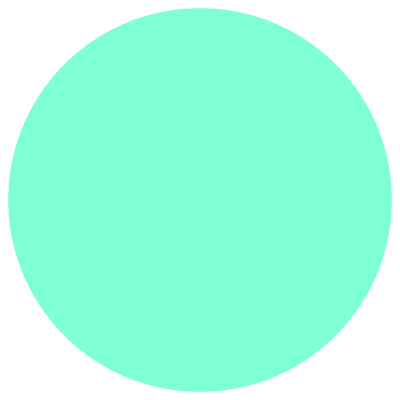 "

CIBOS driving force is technology and business innovation

"
CIBOS driving force is technology and business innovation. All its products are based on cutting edge technologies, ranging from AR solutions, that aim to revolutionise logistics and skills training, through to DLT for automotive and the smart mobility sectors.
CIBOS hand-picked products have been dictated by actual business and market needs. In many cases, they were co-designed with private and public actors that wish to invest in such solutions. All products are scalable by design, with small start-up costs for the client, and with a flexible business model, tailored to the client's growth, needs and strategy.
" CIBOS offers a series of products for the automotive, transport and supply chain sectors. "
CIBOS has developed a series of products for the automotive and transport industry, as well as for the logistics and supply chain sectors. Several products and innovations are also relevant to the Energy and Utilities, and also for smart-city applications.
From a technology perspective, our team has major expertise in Virtual, Augmented and Mixed Reality solutions, digital platforms and applications, as well as a growing track record in distributed ledger technology solutions.
OUR PARTNERS
Being the spinoff company of ICCS research institute, CIBOS has a wide network of collaborating organisations. These range from large corporations, companies and SMEs to public organisations, academia and research institutes.